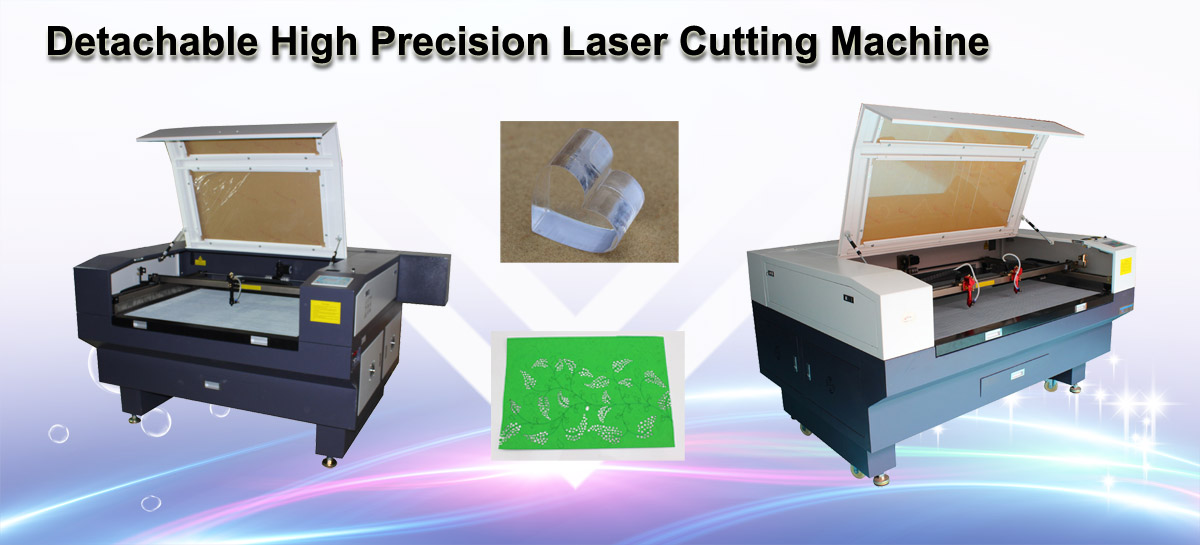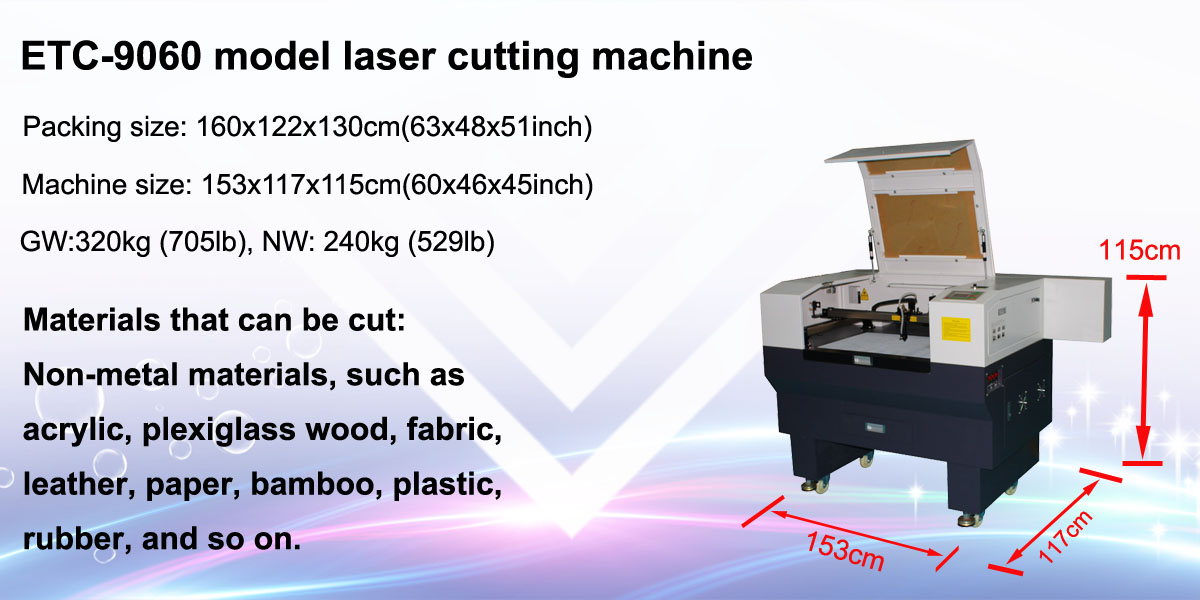 Main Configuration:
Max. Working Area: 35.4" x 23.6" (900mm x 600mm)
Max. Cutting Speed: 15.7" (400mm) / s
Max. Engraving Speed: 23.6" (600mm) / s
Laser Power: CO2 glass laser tube 60W-150W (Normal lifespan: about 6000 ~ 10000 working hours)
Max. Cutting Thickness (Acrylic): ≤1.2" (30mm)
Resolution Ratio: 0.0064mm
Min. Shaping Character: Chinese Character: 0.1" x 0.1" (2mm x 2mm), letter: 1mm x 1mm
Location Precision: <0.01mm
power supply: AC 220V±10%, 50Hz
Gross Power: <1500W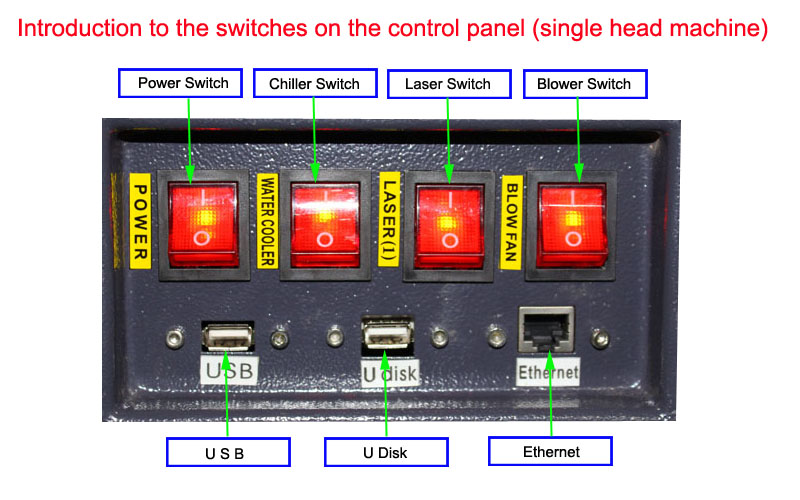 Why buy from us?
Best quality control system in low power laser industry!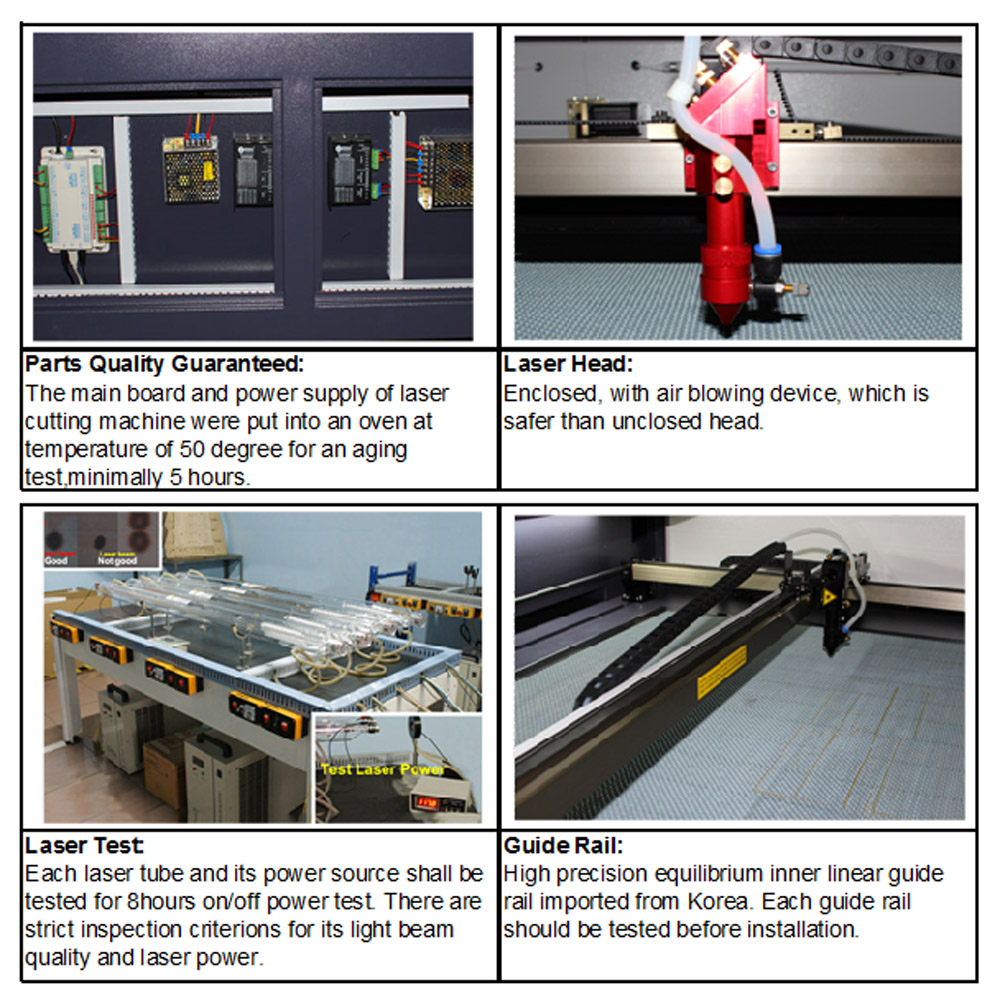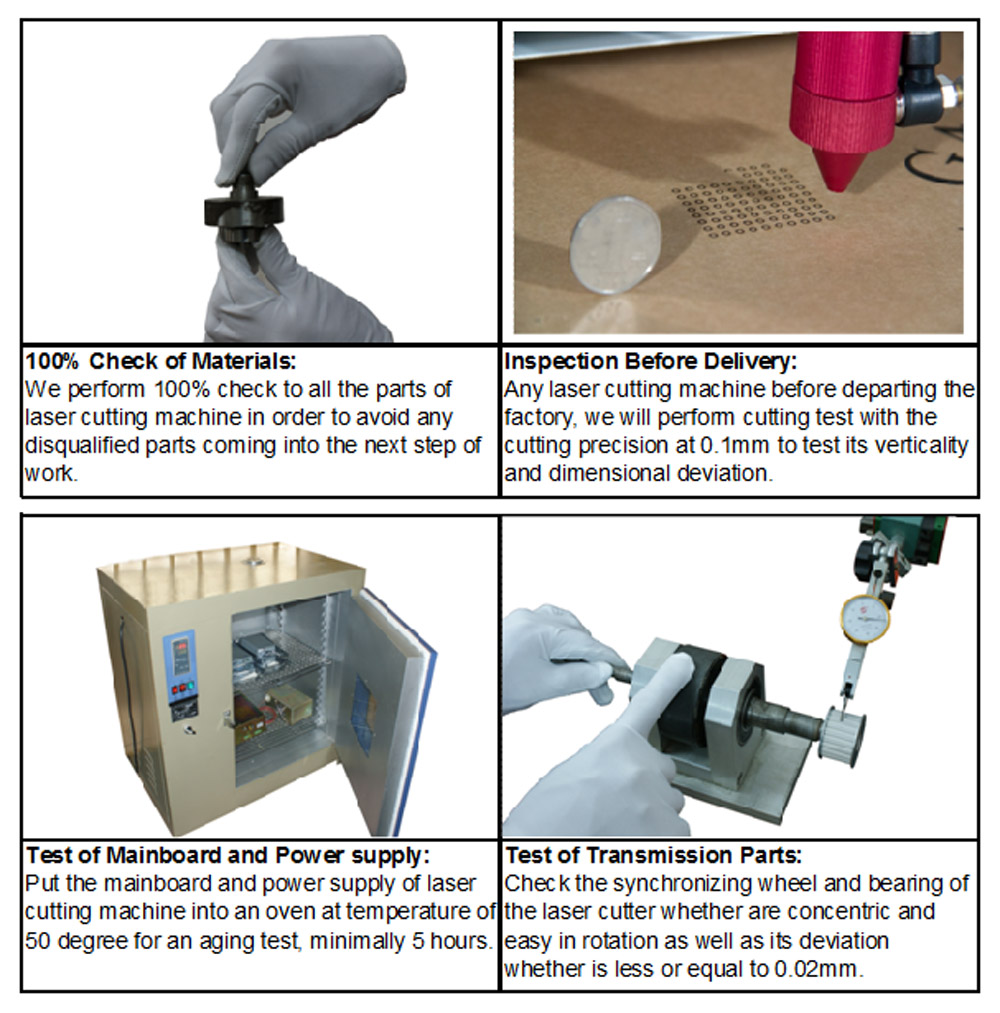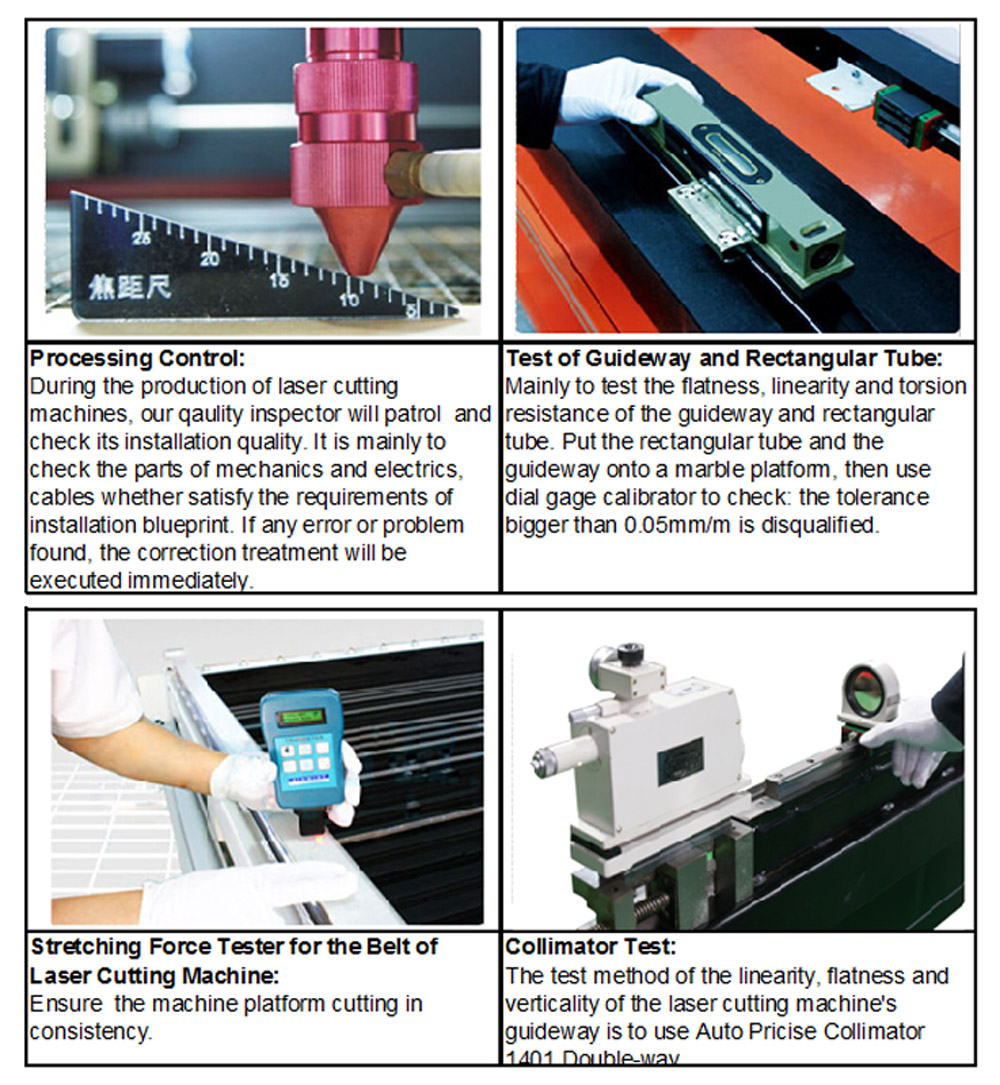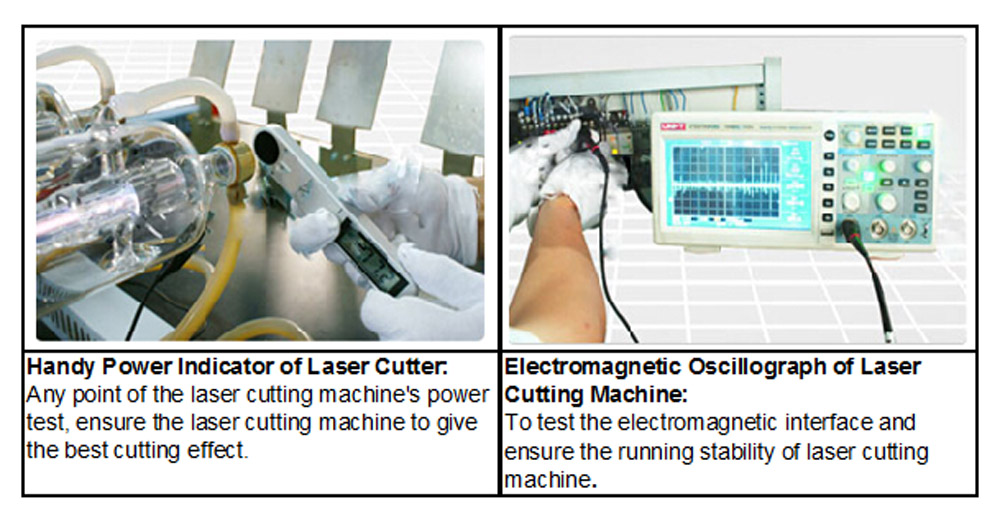 Product Highlights:
– 35.4" x 23.6" (900mm x 600mm) working area
– Up to 23.6" IPS (600mm/s) high working speed
– Pass-through front and rear doors to accommodate long work pieces
Three unique protection functions, i.e. anti-interference function, water-protective function and power cut-off function ensure longer working life, safety and effectiveness.
– Laminated Safety Glass, glass viewing windows creating a safe enclosure for laser processing.
– Adopt the super fine cutting technology, which has features of extensive material processing, smooth cutting edge and burr-free, avoid polishing, processing high speed, high precision.
– Original Singapore imported lens with molybdenum base, making the equipment produce smaller facula and stronger cutting force, greatly improving working efficiency and reducing cost.
– Exhausting, absorbing and assistant blowing systems solve the problem that troubles the laser equipments manufacturing industry for years, extending the life of the laser tube.
– The laser cutter is equipped with aluminum strip shape platform, which can bear heavier materials, such as organic glass, wood and much more.
– This machine uses USB port to transmit data, it is equipped with large internal memory capacity, improving the working speed with greater efficiency.
– ETC-9060 laser cutting machine, adopts high quality CO2 glass laser tube made in China, with a fine cutting effect and price advantage.
– Equipped with high quality Water Chiller CW5000, which can prolong the lifespan of the laser tube and ensures a better engraving effect.

I.Machine Installation
Include: Laser tube assembly; Water chiller installation; air pump connection; Exhaust fan installation; Grounding wire connection.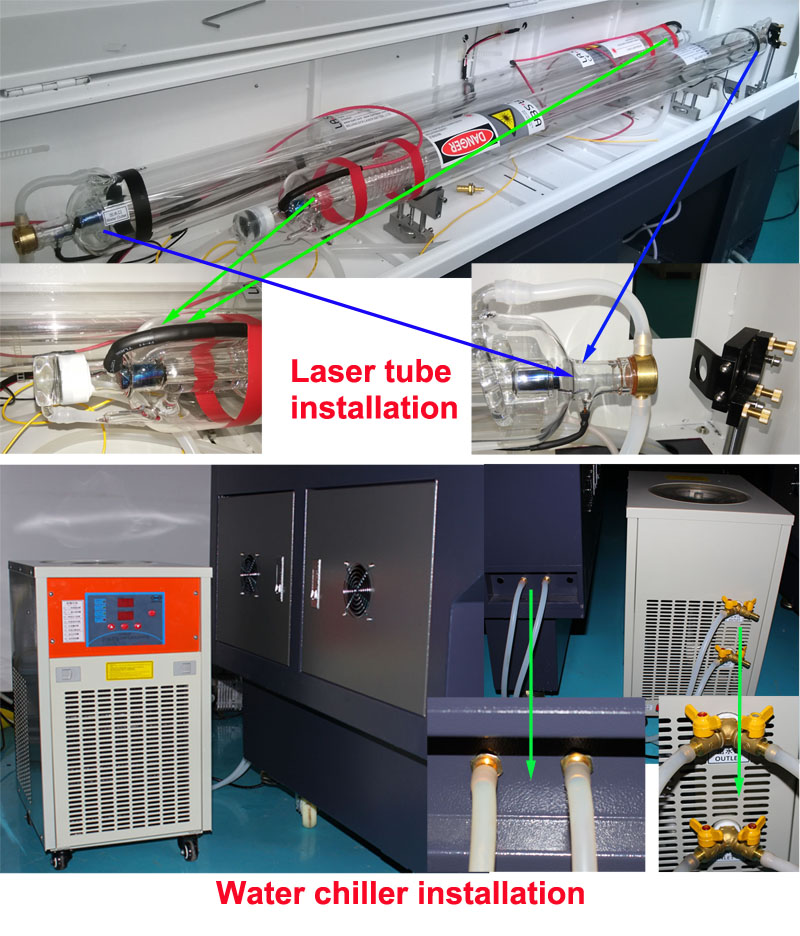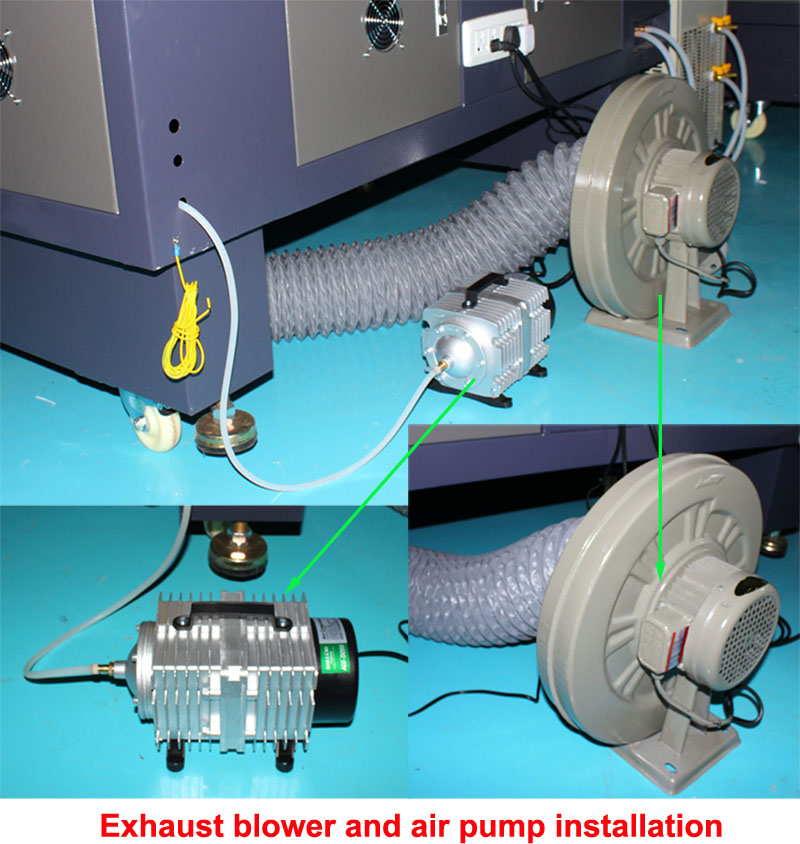 II.Software Operation
Instructions of laser engraving Cutting Software
There are three kinds of RD laser cutting software. One is the direct output software based on CorelDraw (hereinafter referred to as CorelDraw_Laser); the other is based on the direct output software based on AutoCAD (hereinafter referred to as AutoCAD_Laser). In addition, there is another kind of independent software (hereinafter referred to as LaserWork), which is more simple to use in the first stage of using laser cutting machines.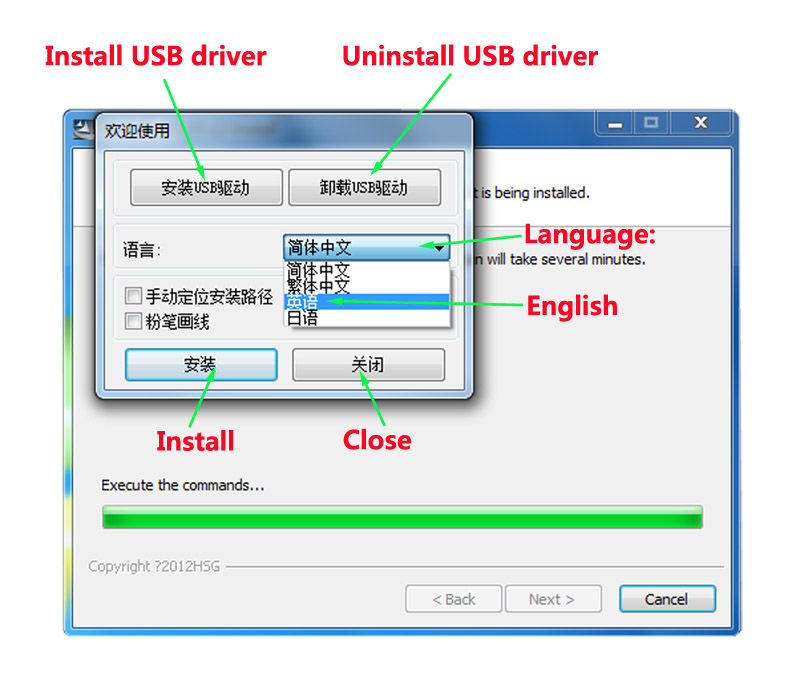 Edit the images in the engraving software or input the color pictures into the engraving software, edit it, and then set the processing parameters, output images to our laser cutting machine, finish the work.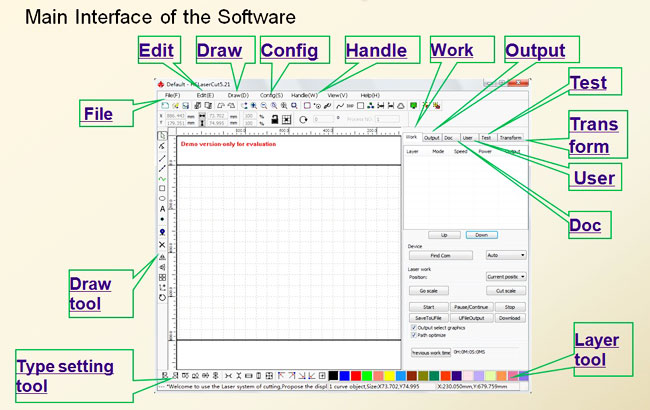 Finished works!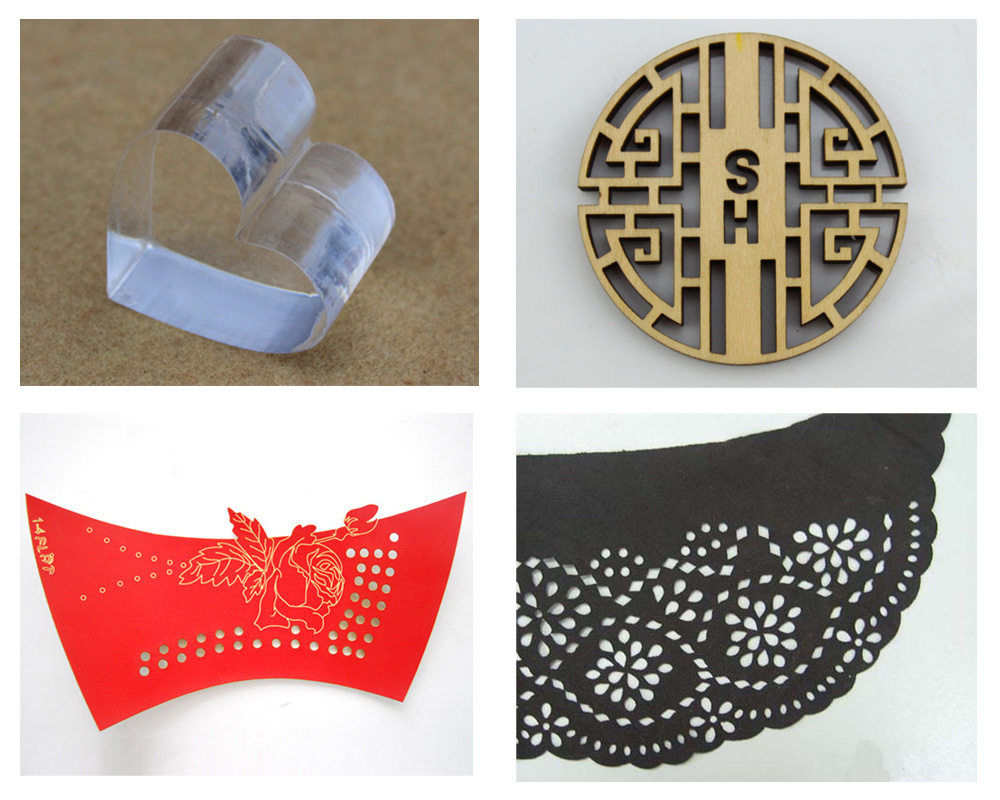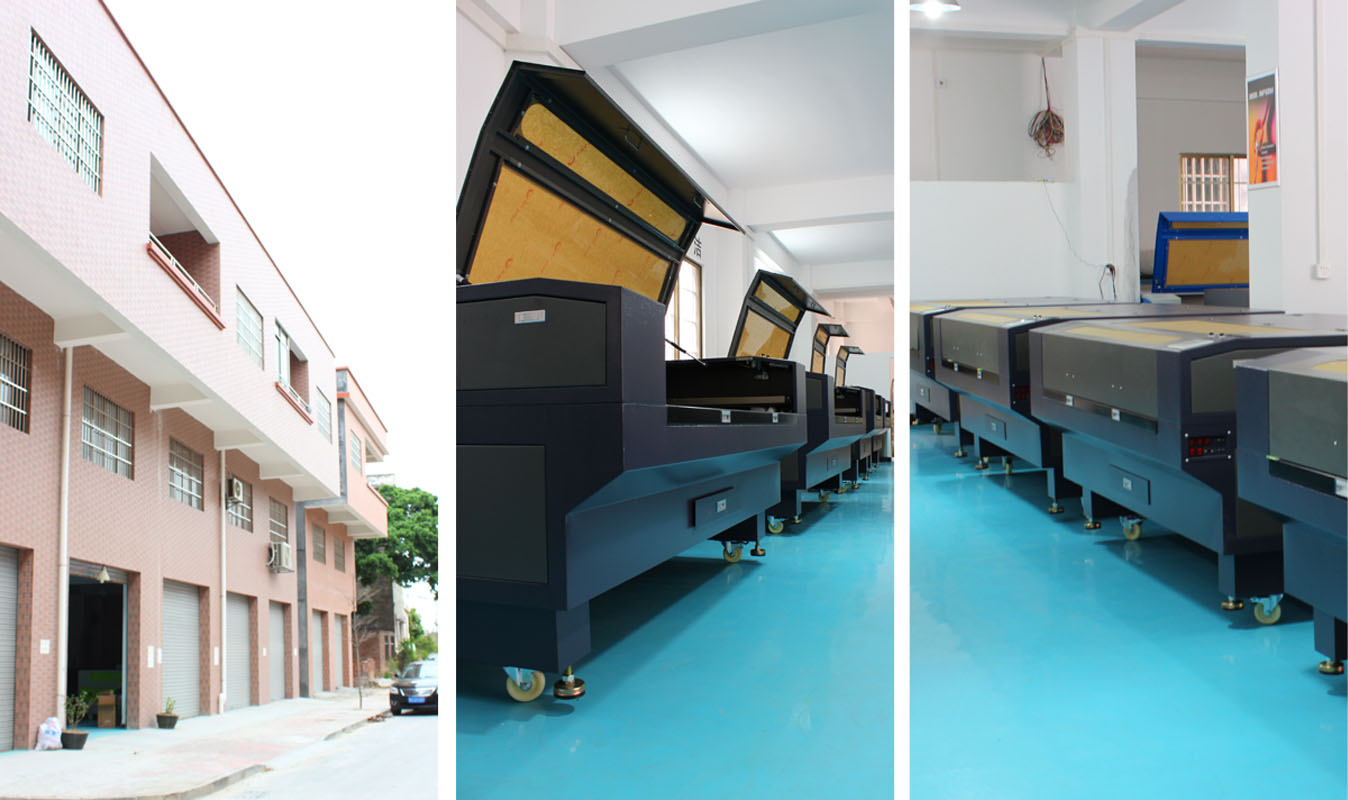 Quality report: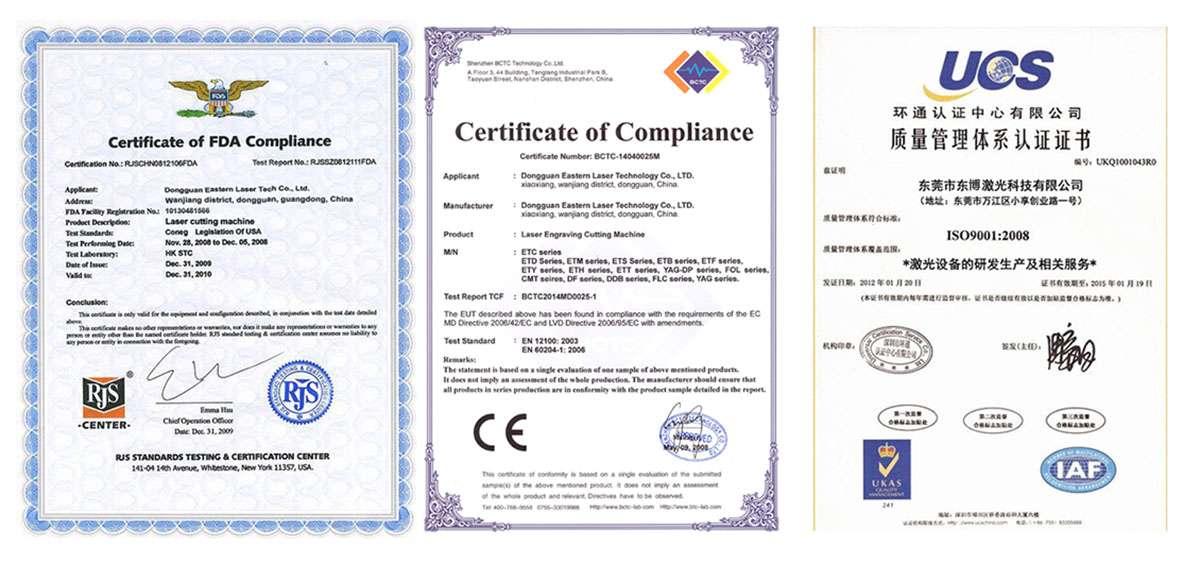 FAQ:
Q: Do I need two laser machines to engrave and cut separately?
A: No, the laser machines we provide are capable of both engraving and cutting. One machine alone can fulfill the two purposes.
Q: Do the laser machines need to be connected to a laptop or desktop computer to work?
A: Yes, either is ok. It supports Windows 2000, Windows XP, Win 7 and other operating systems
Q: What kind of graphic format does it support?
A: JPG, PNG, BMP, PLT, DST, DXF, CDR, AI, DSB, GIF, MNG, TIF, TGA, PCX, JP2, JPC, PGX, RAS, PNM, SKA, RAW , etc.
Q: How to distinguish laser tubes with different powers and applications?
A: 1. Laser tube length (relatively speaking, the longer, the bigger)
2. Laser tube diameter (relatively speaking, the thicker, the bigger)
3. The bigger a laser tube power is, the deeper the machine can cut, but its light spot is bigger. So, it is better to use a machine with a low-power laser tube to engrave, such as 40W, 50W or 65W.
Q: What are the applications for laser tubes with different powers? For example, what is the maximum thickness of PMMA that laser machine can cut?
A:
| | | |
| --- | --- | --- |
| 40W laser tube | 5mm | PMMA |
| 65W laser tube | 10mm | PMMA |
| 80W laser tube | 15mm | PMMA |
| 100W laser tube | 20mm | PMMA |
| 130W laser tube | 25mm | PMMA |
| 150W laser tube | 30mm | PMMA |
Q: In general, how long is the service life of a laser tube?
A: Generally, a laser tube's service life can reach 3500 hours to 9000 hours depending on the specific usage. For example, if it works 8 hours per day, the detailed data is as follows:
1. If you set the power at 20-30% of the total power, the service life is about 1-2 years.
2. If you set the power at 40-50% of the total power, the service life is about 1 year.
3. If you set the power at 70-80% of the total power, the service life is about 6-8 months.
Q: How can I tell the power of a laser tube has been exhausted?
A: The beam color of a new laser tube in operation is purple. When the power is gradually depleted, the color will become white.
Q: Is it better to increase blow to improve laser processing performance?
A: For some thick materials, it works. But, when carving some other materials, you need to blow less.
Q: How long will it take to learn to operate a laser machine?
A: If you are able to use some basic graphic design software, it will only take a few hours to master the operation. You just need to do some simple tests on different processing materials to know how to set the correct speed and laser power.
Q: Is a laser machine in operation harmful to our bodies?
A: It is not harmful as long as the laser is not exposed directly to skin and eyes.